Join Our Team!
---
Become a health coach today and get trained to start working with clients.
We are seeking those passionate about nutrition and health to join our team and help support clients in achieving their health and wellness goals.
Lead clients through fun engaging community based challenges to empower their success and build your business. Could be both local or online. Email us today and set up an informative interview to find out more about this amazing opportunity.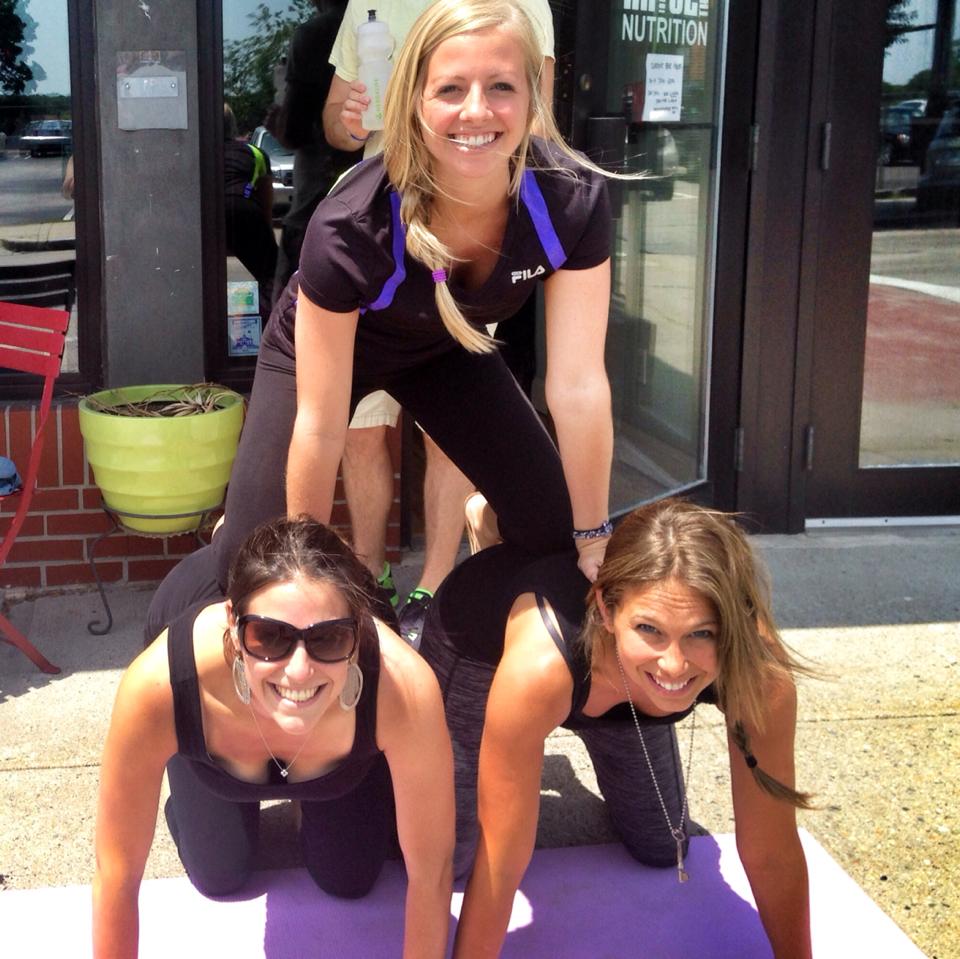 Become a Weight Loss Challenge Coach Today...
Lead a Weight Loss Challenge Tomorrow!
Opportunity Overview
Set your own schedule
Work from any location worldwide
No income cap
You Will
Launch and Lead Weight Loss Challenges
Perform Client Wellness Evaluations and follow-ups
Develop potential future coaches
Attend available trainings
We Will
Help Launch and Build your challenges
Teach you the tools and skills for success
Help program your challenges