Recipes & Our Cookbook!
---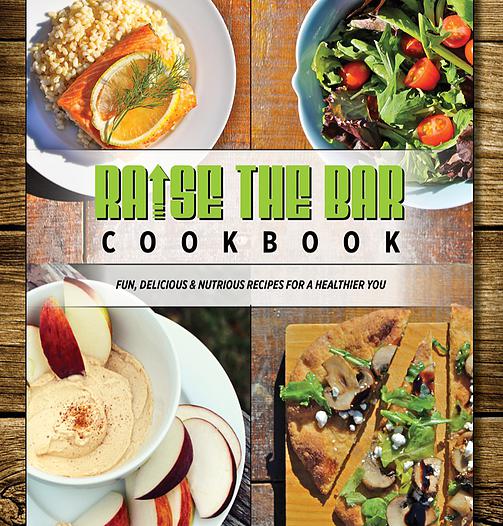 Nutrition Plan Approved Recipes!
Our team of health coaches created a cookbook of over fifty nutrition plan approved recipes to help our clients learn healthier ways to cook their favorite foods! Check out RTBCookbook.com for our recipe blog and to purchase your copy.
Some of the featured recipes include:
Basil Spinach Pesto Chicken
Cilantro Lime & Garlic Shrimp
Open –Face Turkey Burger (Asian Style)
Purchase Our Cookbook Now!