Weight Loss Challenge
---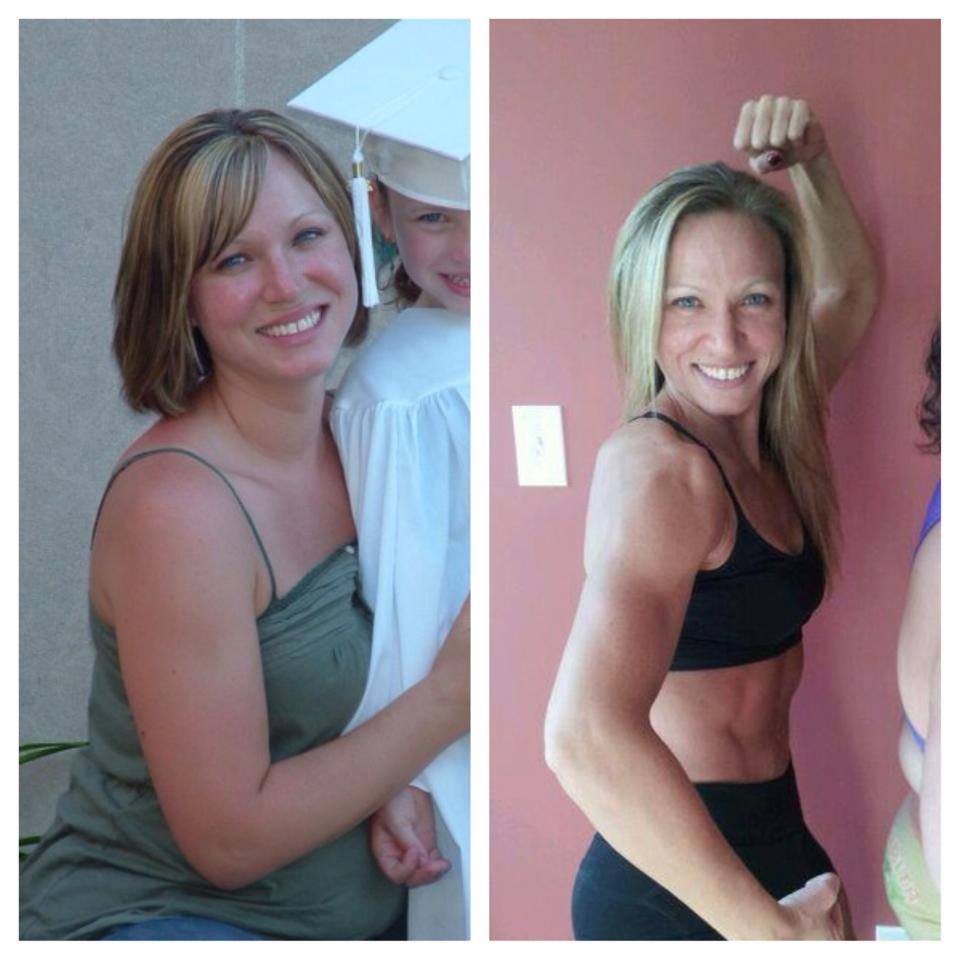 Now is the Time to Take the Challenge!
Our Weight Loss Challenges happen locally through our Nutrition Club locations, at offsite locations (gyms, businesses, etc.) by request, and online through private Facebook groups. These challenges include wellness workshops which educate you on the basic skills for successful long-term weight loss. Topics include: Meal planning, journaling, avoiding trends, shopping smart, dining out, and so much more!
Chance to win CASH!
Fill out your basic info below and we will help you find the right challenge to plug into!
Check Out More Of Our Weight Loss Success Stories!
View Now!
Weight loss Challenge!